Message from the President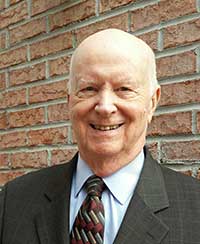 The DECA school year is winding down and over 22000 from DECA communities around the globe attended DECA"s International Career Conference(ICDC) in Orlando. Attendees participated in workshops and competed for over $400000 in corporate and DECA scholarships while also enjoying the many attractions of Disney World. To say it was a fun-filled 4 days is an understatement. All can't wait for next year's conference which will be held at Disney in Anaheim California.
Georgia DECA made its mark on the conference with 965 attendees from around the state. Georgia is now the SECOND LARGEST HIGH SCHOOL CHAPTER IN ALL OF DECA with 15360 members. Three local chapters, South Forsyth(1), West Forsyth(3) and Lambert(4) ranked in the top ten largest chapters in the DECA community. Folks, that is the in the whole DECA world. South Forsyth is back on top as the largest chapter in DECA and all are to be congratulated.
The competition results were impressive. Ga DECA placed 35 finalists (top 10 in respective events) from 12 different school chapters, plus 17 Top Role plays and 10 Top exam winners. In addition 2 students were recipients of national corporate scholarships. It's been a very good year.
Thanks to all who donated to the Foundation this year. We are grateful for your support. For those who have been donating through the Amazon Smiles program, the program has been discontinued. We are researching other platforms and will update results with a new replacement starting next school year.
Donations may still be made using the Donate Button above and it operates 24/7. While there are many opportunities to consider in sharing financial gifts, a donation to support tomorrow's leaders today, is one appreciated by Georgia DECA students and teachers.
Thanks for visiting with us.
-Bob Armbruster, Board Chair & President
GA DECA Foundation, Inc.
[email protected]
Everyone can support the Foundation when using E-Bay. Just designate us a favorite charity and a portion of purchase price or proceeds will be donated directly by them. It's an easy and no cost way for you to support the ASPIRE Fund for student scholarships.
---
Important Links:
GaDECA 2023 - 24 Executive Officer Team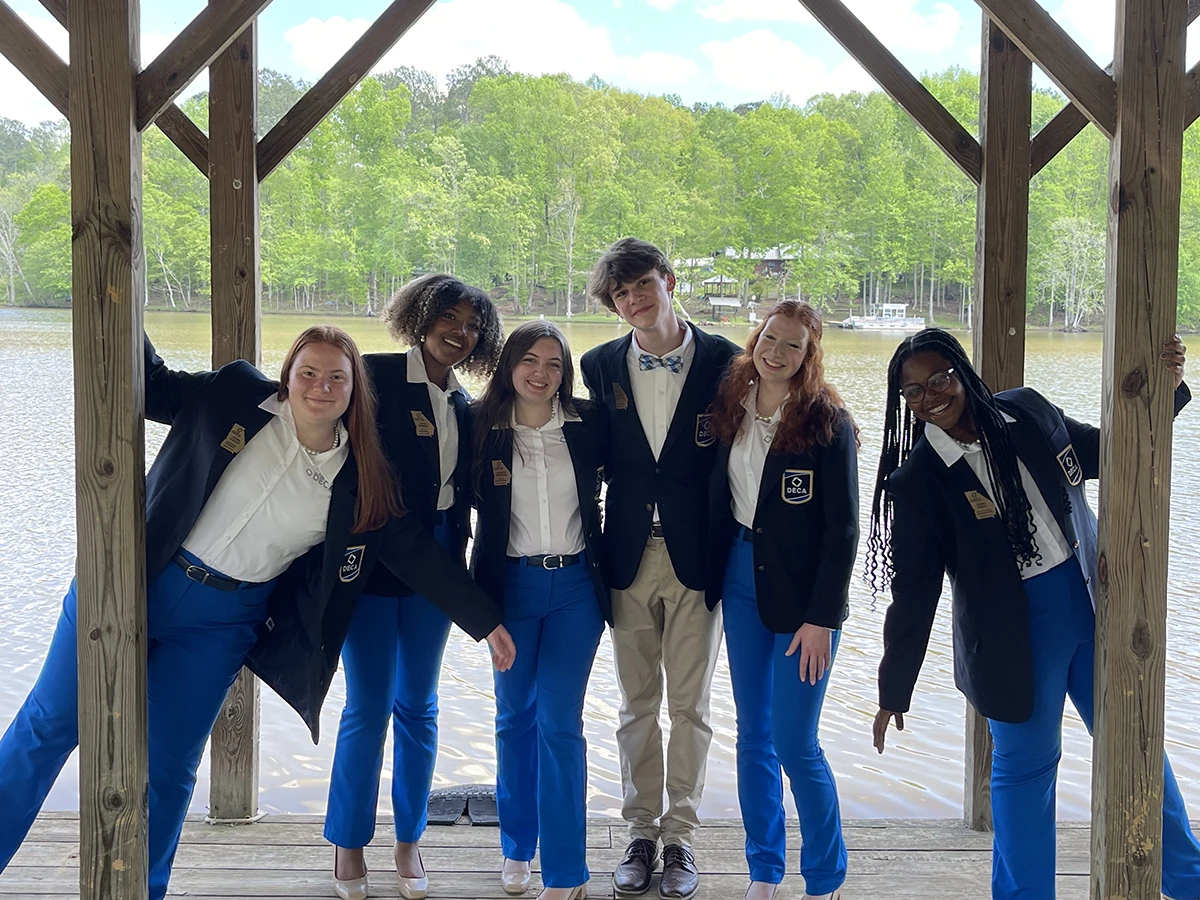 Looking Forward To Working With You
---
Testimonials