GA DECA Foundation in ACTION!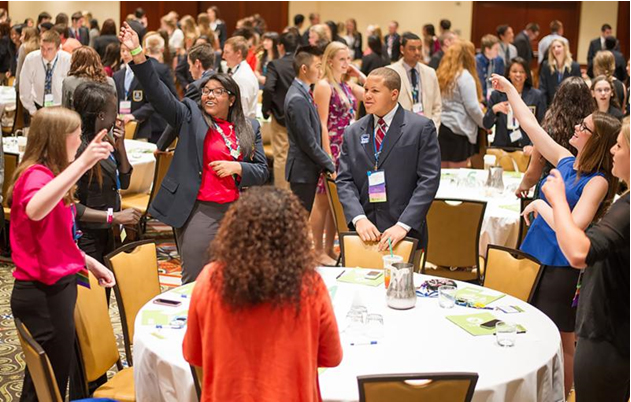 Congratulations to Our Scholarship Winners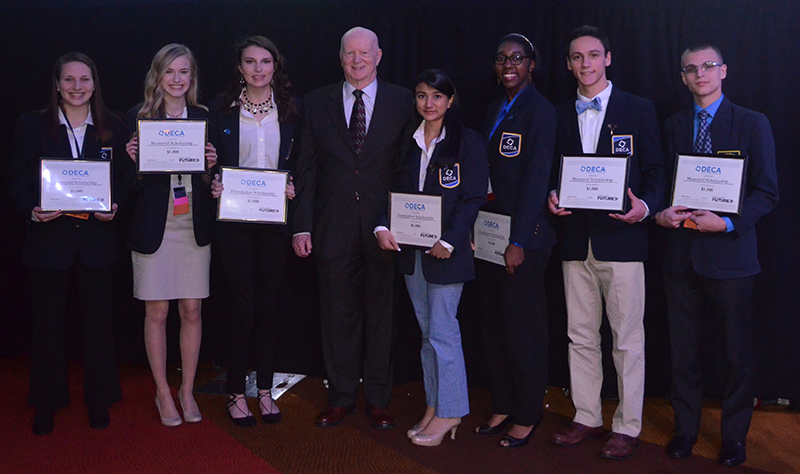 Rebecca Eddins- Chestatee $2000, Katie Powers-South Forsyth-$1000, Sierra Holton-Houston County-$1000, Bob Armbruster, Georgia DECA Foundation President, Shannen Patel, North Gwinnett-$1000, Dymond Moore, Whitewater-$2500, Michael Tralongo, North Gwinnett- $1000, William Healy-South Gwinnett- $1500
Congratulations to all on their achievments.
Congratulations to Our 2017 Scholarship Winners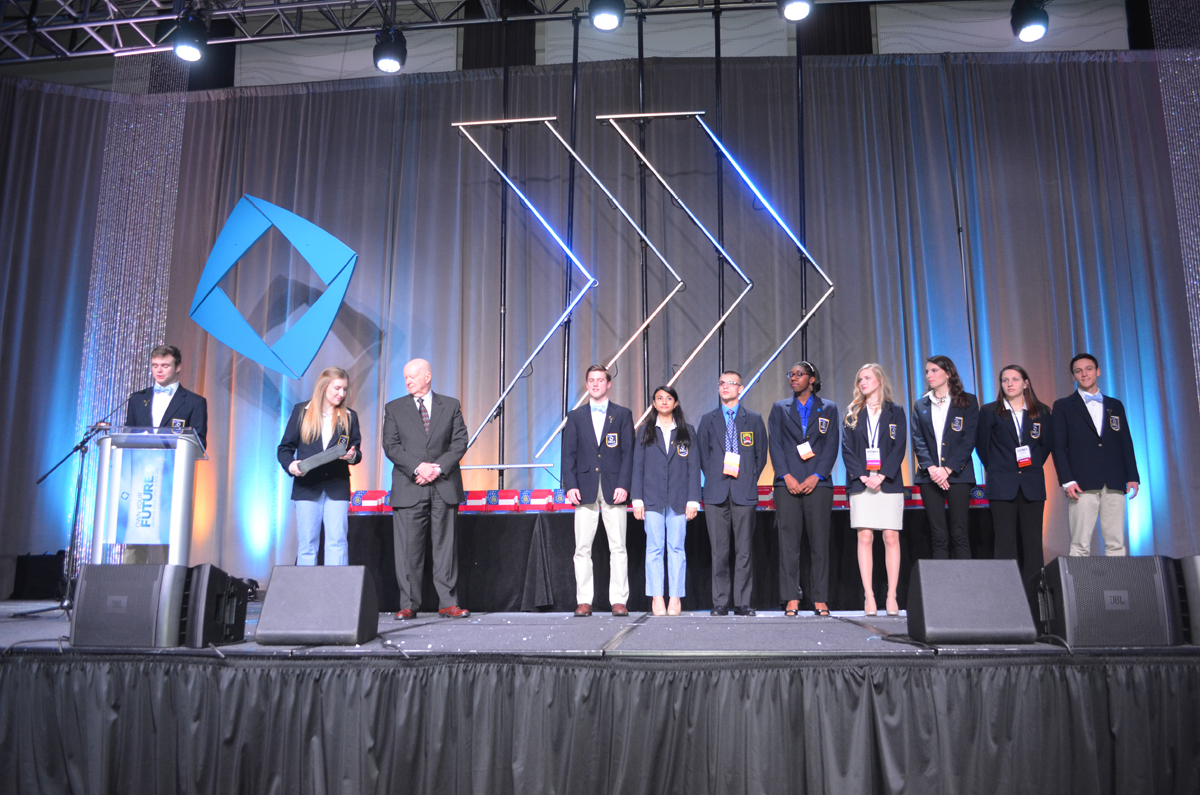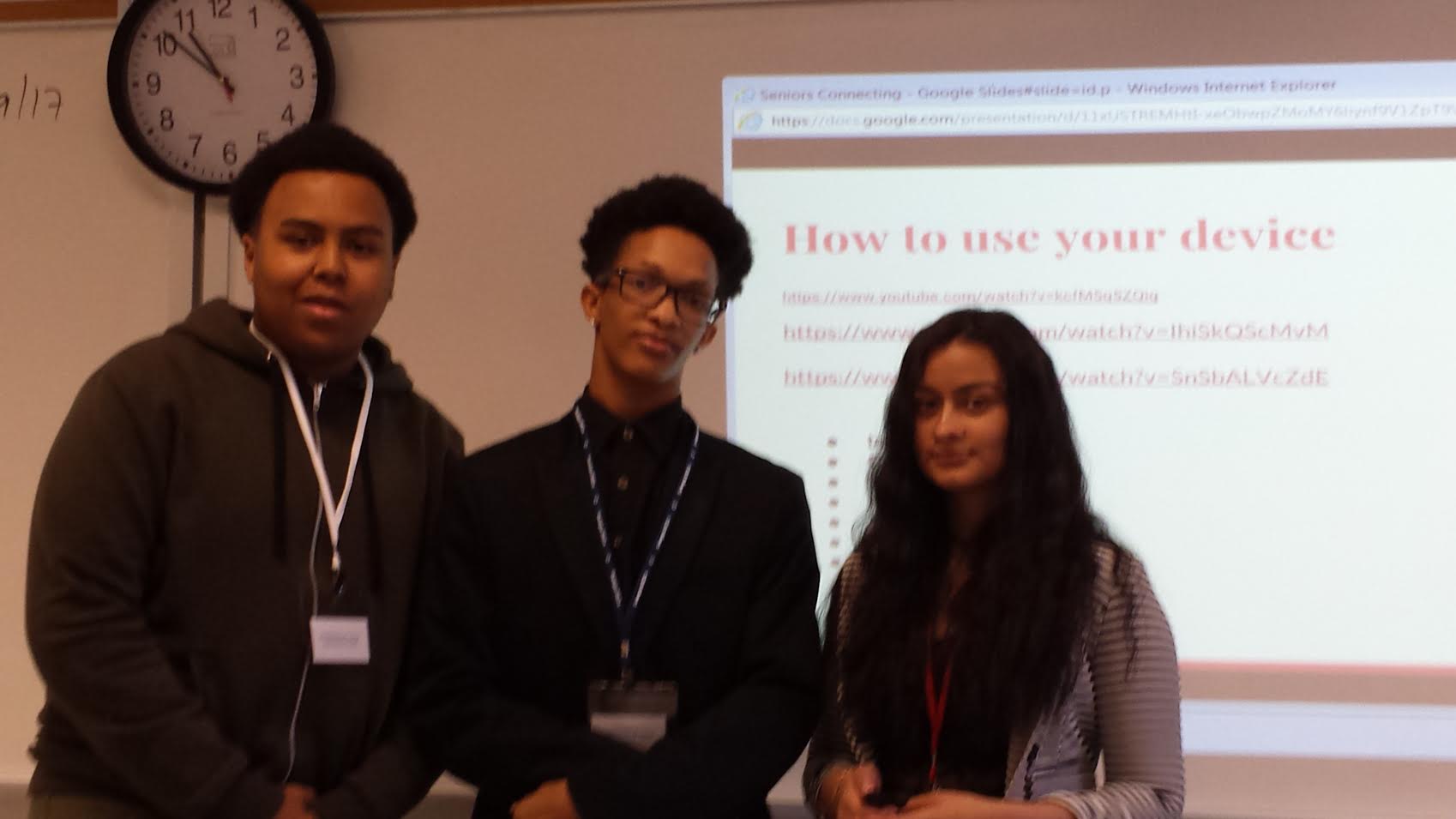 Bannekar DECA students, Leslie Alas, Kameron Payne, and Lacalvion King presented to VIP guests during AT&T DIGITAL YOU Symposium at their school 2-9-2017. Great job!!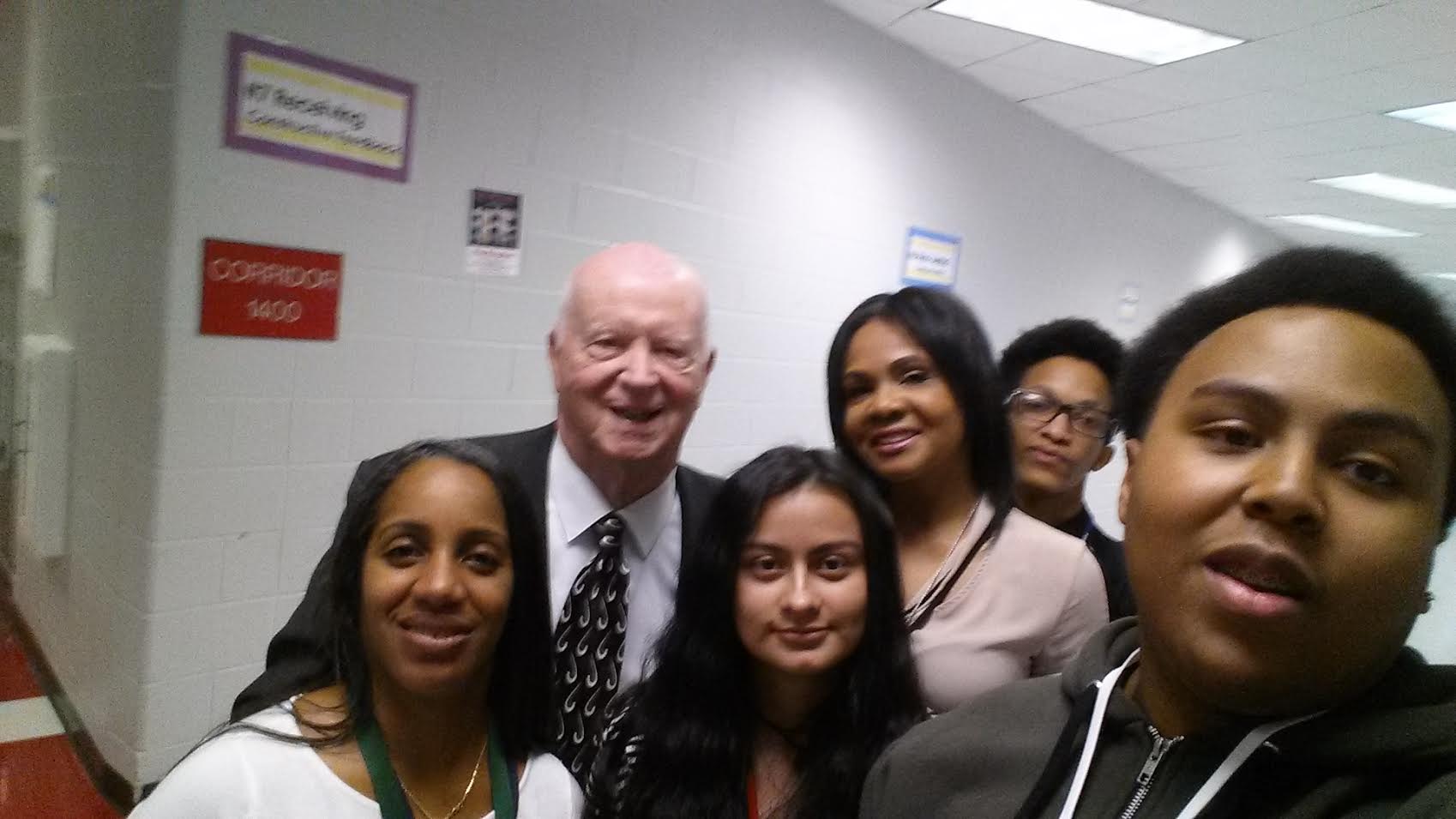 Privileged to be "Hanging Out" with the Bannekar "STARS" at the AT&T DIGITAL YOU Symposium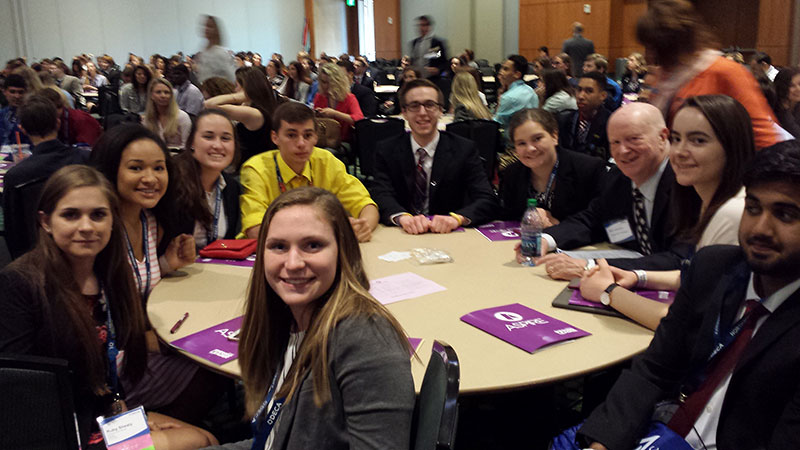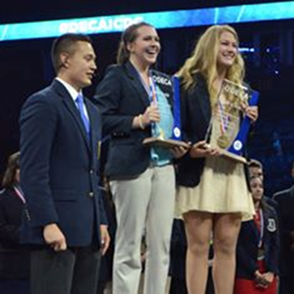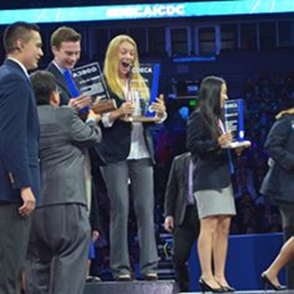 Check presentation to South Gwinnett DECA Chapter for being tops in CHEGG Registrations. Pictured are Bob Armbruster, GA DECA Foundation Board President, SG Advisor Franchesca Thompson, SG DECA Social Media Manager, Jahbrea Troxler,and SG DECA Advisor, Kimya Rainge.